Website Design & Development
With over 10 years experience building websites, you can trust that your website will be brillantly designed with superior functionality. My stack includes Joomla, WordPress, Drupal, CiviCRM, Hubspot, Filerun, Easyappointments, Woocommerce, J2Store, and so much more! I love opensource, but I'm open to exploring other software and platform options. Tell me your tech needs.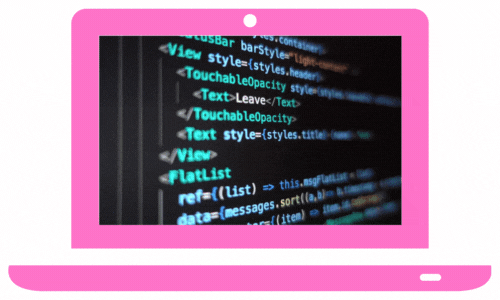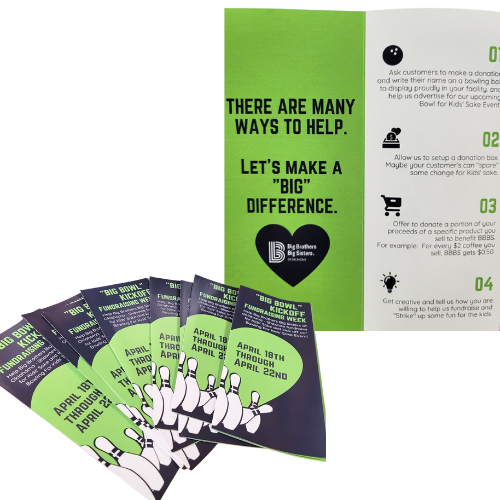 Graphic and Print Design
Need additional art for print or digital marketing? I've created brochures, business cards, website banners, digital ads, and more! Let's talk about what you need!
Small businesses have my heart!
I love helping folks find solutions to meet their workflow and system needs. I offer consultation services to small business owners who need a helping hand.
Are you a larger organization? No worries! I have a solid network of tech professionals. If I'm unable to meet your system requirements, I can refer you to the appropriate team depending on your needs.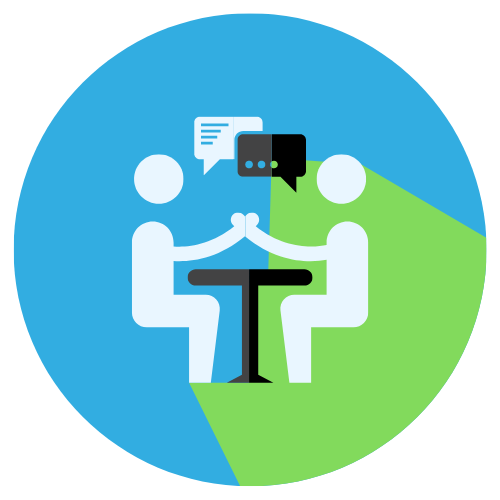 Branding & Logo Design
Branding is the overall look, feel, and image of your company. A logo can help communicate to your clients who you are and what you do. I have helped many businesses successfully design a logo that is meaningful, fits their brand, and within their budget. Together we can brainstorm and develop your total branding package.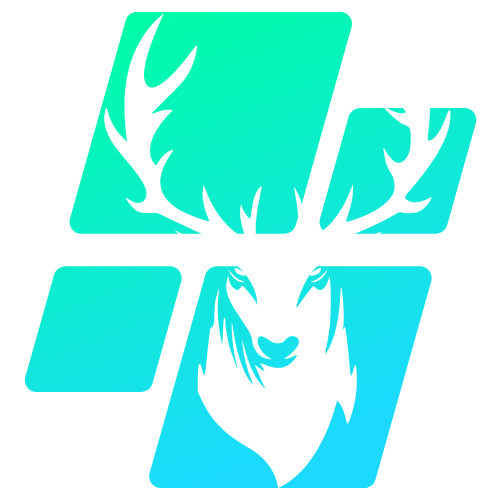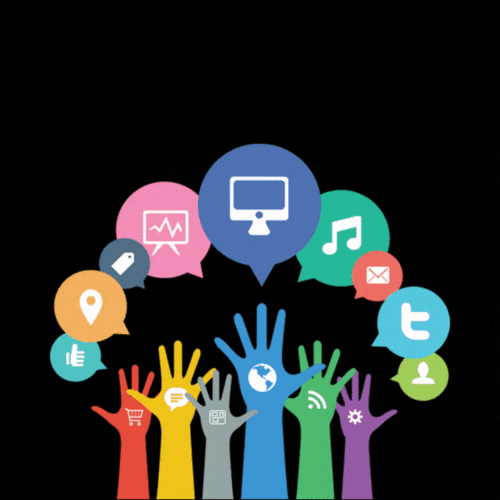 Social Media Is Necessary.
In today's world a social presence is not just nice to have, it is necessary for businesses to thrive. Since social media tends to be a hassle to most business owners, I offer social media and marketing services to help my clients succeed.

If I Build It, I Can Host It.
Website hosting and maintenance is offered to all my clients who contract a new build. I can host your site for you or help you establish your own hosting account. I also offer maintenance plans to help keep your site up to date. I do not currently migrate existing sites into my hosting, but I have a network of friends who do! Contact me for more info.
Jones Vet Clinic
"Leslie put together a beautiful website for our vet clinic with very little input from us.  She came up with templates that were easy for us to edit if needed, and also was very quick to change content that needed any changes." – Katie Snyder, DOV, Owner/Operator Jones Vet Clinic
The Toilet Titan
"Leslie already knows a ton, but beyond that, she is always willing to check out new plug-ins and research new solutions on clients' behalf. She has done a great job on my site, and helped pioneer a labor calculator function that I haven't seen anywhere else. She cares so much about satisfaction, and is very reasonably priced as well." – Chris Peters aka The Toilet Titan
Frontier Days
"Our small community has an annual festival that really needed an online presence to facilitate event registration and help us publicize the information in advance. In an amazingly short time, Leslie created a beautiful site, complete with historical photos and multiple registration pages for the different special events being held." – Beth Lyle, Frontier Days Chair
Okie Clean Bee
"Leslie Merritt was creative and gave me the best website for my brand! I told her about my buisness and what I wanted and she went above and beyond and gave me a site that was much better than I expected." – Desi Lew, Owner/Operator, Okie Clean Bee
Tecumseh Chamber of Commerce
"Leslie took our Chamber of Commerce from no web page and a very limited social media presence to building a beautiful website from scratch and creating a robust social media presence for the Chamber, all in the midst of the pandemic!" – Beth Lyle, Tecumseh Chamber of Commerce, Board President
Got a project in mind? Tell me more.