Tecumseh Chamber of Commerce
 The Tecumseh Chamber of Commerce is a non-profit 501c6 organization who needed assistance creating a digital and online presence. The chamber needed a fresh logo update, a website, and more ways to track their data and voting system than utilizing pen and paper.
With strategy, consultation, and hard work, the chamber ended up with a memorable brand, marketing materials, a complete online voting system, a CMS (Content Management System), functional CRM(Customer Relationship Management) system, ample digital graphics, and printed materials to match.
The Chamber's website was originally created with Joomla 3 utilizing Gantry 5 layout design. The new system provided their membership, staff and board with a one-stop source for engagement. 
CiviCRM was implemented to serve as the brain of their system. The CRM tracked everything from membership sign up dates, renewals, event registrations, donations, user activities and more. With a simple search, staff was able to find individuals and view connecting relationships to their organization associated with the organization's from the relationships in the CRM system. The implementation also boasted a newsletter, SMS communication tools, automatic scheduled reminders, and other automated workflows to help the chamber staff save on valuable staff hours.
With the help of Joomla extensions, the chamber was provided with an online voting system allowing members to vote anonymously for their annual awards. Staff and volunteers could easily receive votes via email and printable formats to review. The same system was used for online surveys, polls, and other applications.
Other services included were digital graphic creation, creative marketing, printed materials to match branding efforts, and consultation for DNS, hosting, email, migration and future digital strategies.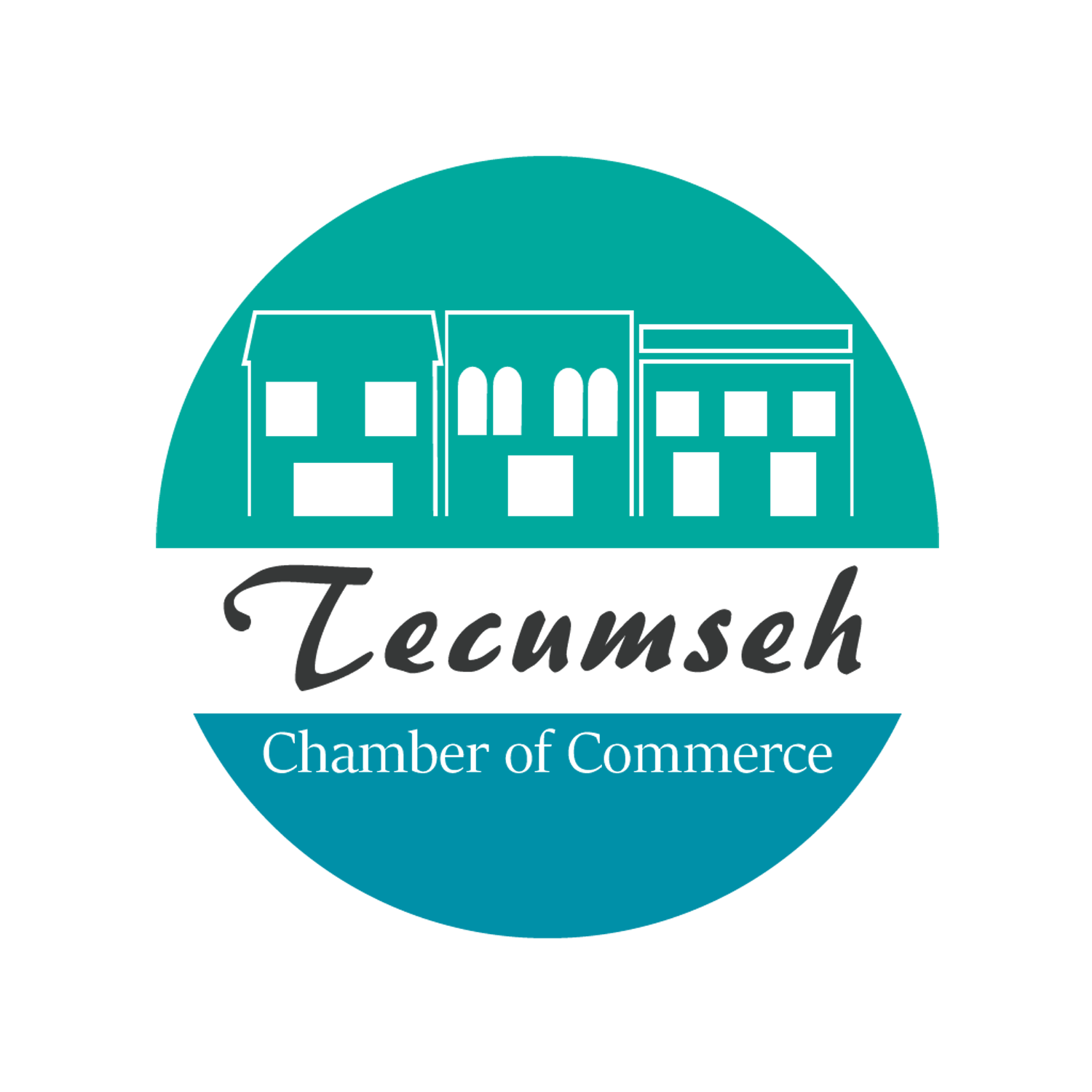 Logo and Branding
Website Design – Gantry 5
Website Development – Joomla
CRM System – CiviCRM
Website Hosting
UX/UI
Consultation & Strategy
Board and Small Business Awards Election Process and System
Creative Marketing
Social Media
Digital Graphics
Printed Materials