Frontier Days
Citywide Celebration Annual Event for Tecumseh, Oklahoma
As a volunteer project, we took this on to help promote Tecumseh, Oklahoma's hometown citywide celebration Frontier Days. 
The logo and branding was to represent the history of the town during the land run. 
A website was needed with hosting in order to announce event news. CiviCRM was implemented as an opensource solution to keep costs minimal but offer the volunteers high quality automated tasks, event registration forms, calendar display and newsletter for subscribers.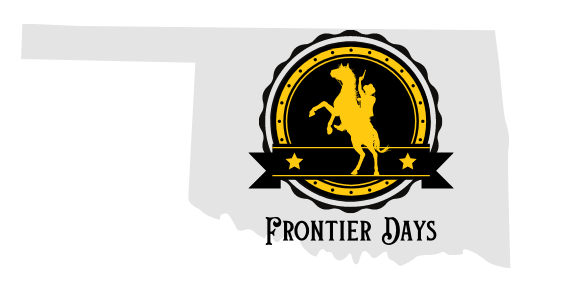 Logo Design
Website Design
Website Development – Joomla
Events Calendar – CiviCRM
CRM System – CiviCRM
Event Registration – CiviCRM
Newsletter
Social Media Ads
Graphic Design