Logo and Branding Design, Website strategy, Vetter Softare Integration & more!
Jones Veterinary Clinic was in need of a logo design that could represent their brand and services in a visually appealing manner. They needed a custom logo design that indicated they served both large and small animals at their clinic. They were given a high-quality logo design to use in both print and digital formats. It can be now used across all their marketing materials. They now have a strong and recognizable brand identity that represents their services they offer.
The clinic also sought out consultation and strategy advice for their upcoming website plans. I worked with their team to create a list of requirements for their system. We put together a plan that needed to include a CMS system, request forms, social feeds, integration with their Vetter (Daysmart) software and more!
The client provided specific budget requirements, and I was able to deliver a high-quality functioning website integrated with their current patient software. The client also received email hosting, email configuration, website hosting and support and a beautiful landing space for visitors to learn about who they are and what they do! All of this fit within their requests and budget expectations.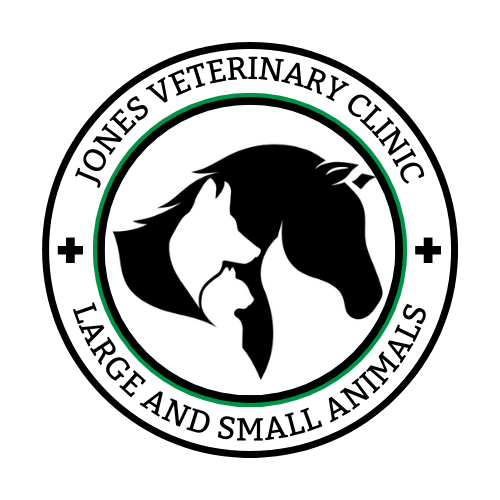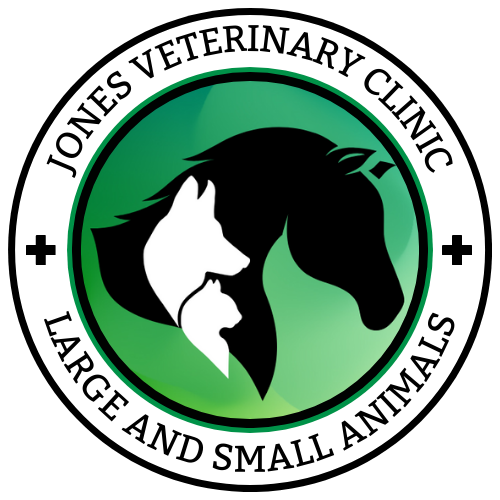 Logo Design

Branding

Graphic Design

Website Design

WordPress CMS System

Integrated Vetter System

Social Media Features

Website Hosting

UI/UX Design

Strategy Consultation